We work on bulk plants, and fueling solutions. Our background is in most common fuels as well as working with waste oil storage. We build, design, demolish, and clean tanks. We can take care of the project from A to Z, and are very flexible when it comes to each job.
Why Choose Great Lakes Tanks?
Built to Code
All our work meets or exceeds local, state, and federal codes.
Creative Turn Key Solutions
Multi-Product fueling stations with card readers or keyfob systems.
Competitive Bids
Great prices, quality parts, installed by trained crews.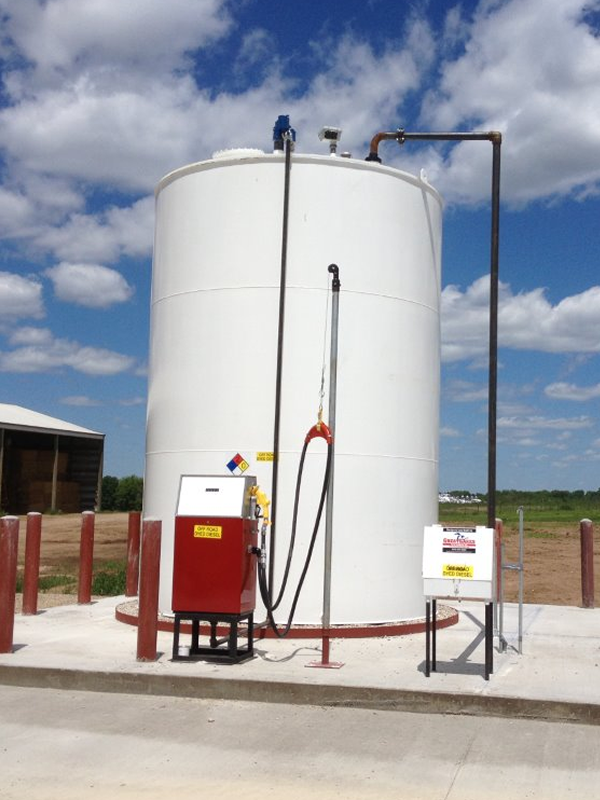 Budget Conscious
Save you money without affecting the quality or reliability of the end product.
Money Saving Solutions
Eliminate the middle-man, buy direct fuel with a Bulk Plant.
Years of Background
From large corporations to a small family farm.
Design Services
Spill Prevention Plans
Need a SP001 plan? We design/draft Spill Prevention Plans. We can also help you make any necessary changes to be in compliance.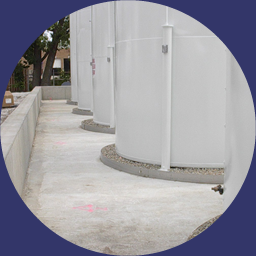 Concrete Plans
Looking to get a plan for building a base for a tank, or an entire concrete dike? We can help!
Compliance Plans
Looking to bring your current bulk plant into compliance with current EPA, Federal, State, and Local laws?
Visit by appointment only. Our project team is typically out on jobs, if you need to deliver something for them please feel free to deliver it, there are people to assist with that on location 8:00am to 5:00pm M-F (excluding holidays)